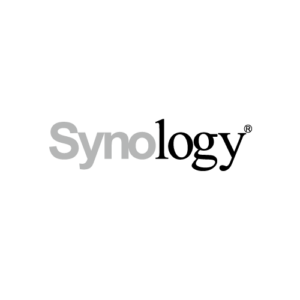 Information is a corporate asset and most of the information is stored on computer media, so each organization must be able to Ensure the Security of Their date. To Achieve this use the Synology NAS servers.
A NAS (Network Attached Storage) That is a server, properly configured, it Allows saving and sharing files with each type of device: computer, smartphone, tablet, etc.
A Synology NAS server, Allows shared and secure access to files and directories, with user / group permissions centralized, through the most used sharing protocols: NFS, used by Unix / Linux clients, SMB / CIFS, used by the Windows AFP client by using the shell and MacOS clients.
Synology offers solutions for the home, for the company and for video surveillance.
For more information visit Synology
The "Synology" logo is a trademark of Synology, Inc., registered in the Republic of China (Taiwan) and other countries.